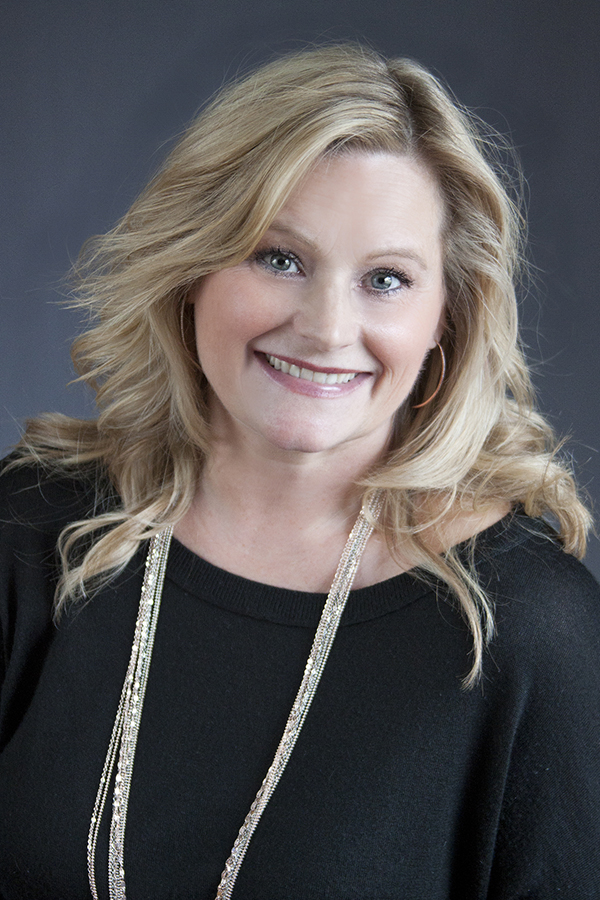 Sue Zimmerman
Personnal Assistant/Receptionist, Socializer
---
As the newest member of the StarrMiller team Sue, helps to ensure that our office runs smoothly so we may focus on providing our clients with the best possible service.
Sue earned her BS in Early Childhood Education and a MS in Reading Education. She spent a decade as a Kindergarten Teacher in Illinois before moving to North Carolina. This training should help her keep this group of creatives in line.
Sue has always had a passion for great design and worked as a decorator on her own for several years. She is excited to be part of the team and looks forward to learning from the great designers in the firm.
Sue loves shopping, gardening, and spending time with her family. She has been married to Justin for 18 years and has three beautiful daughters; Maddi, Lanie, and Chloe. She's also a dog-mama to Charlie and new puppy Kota!