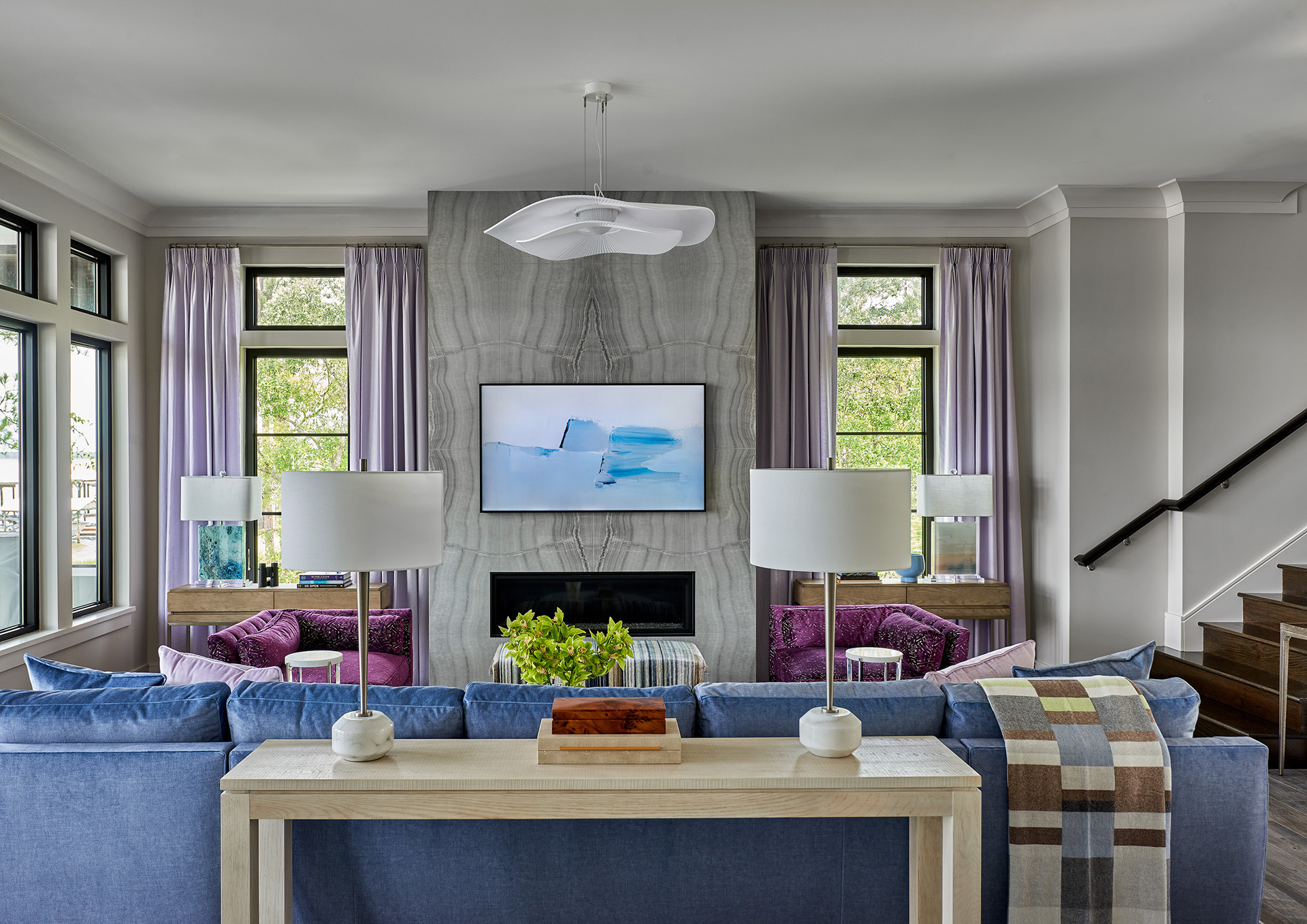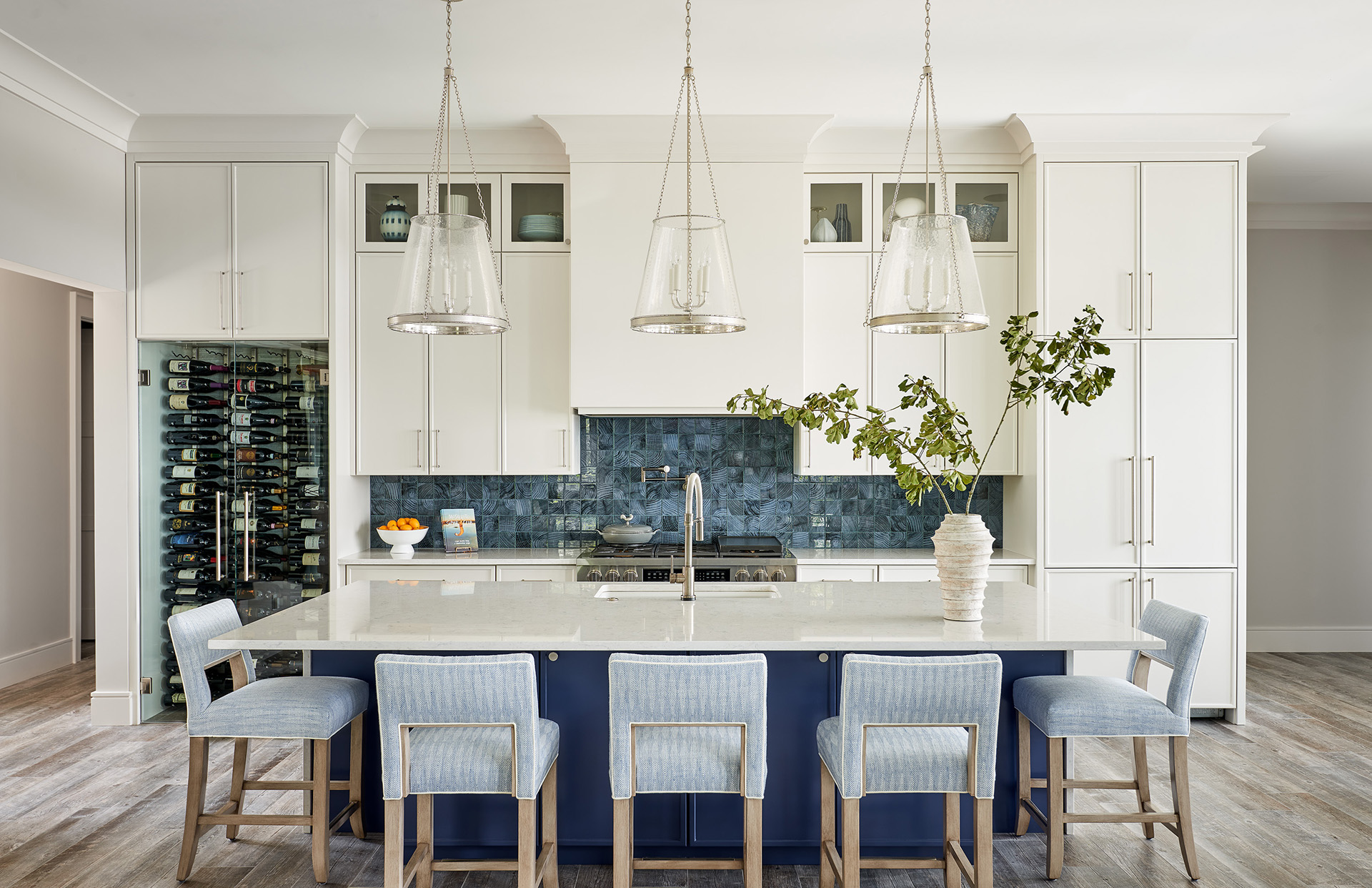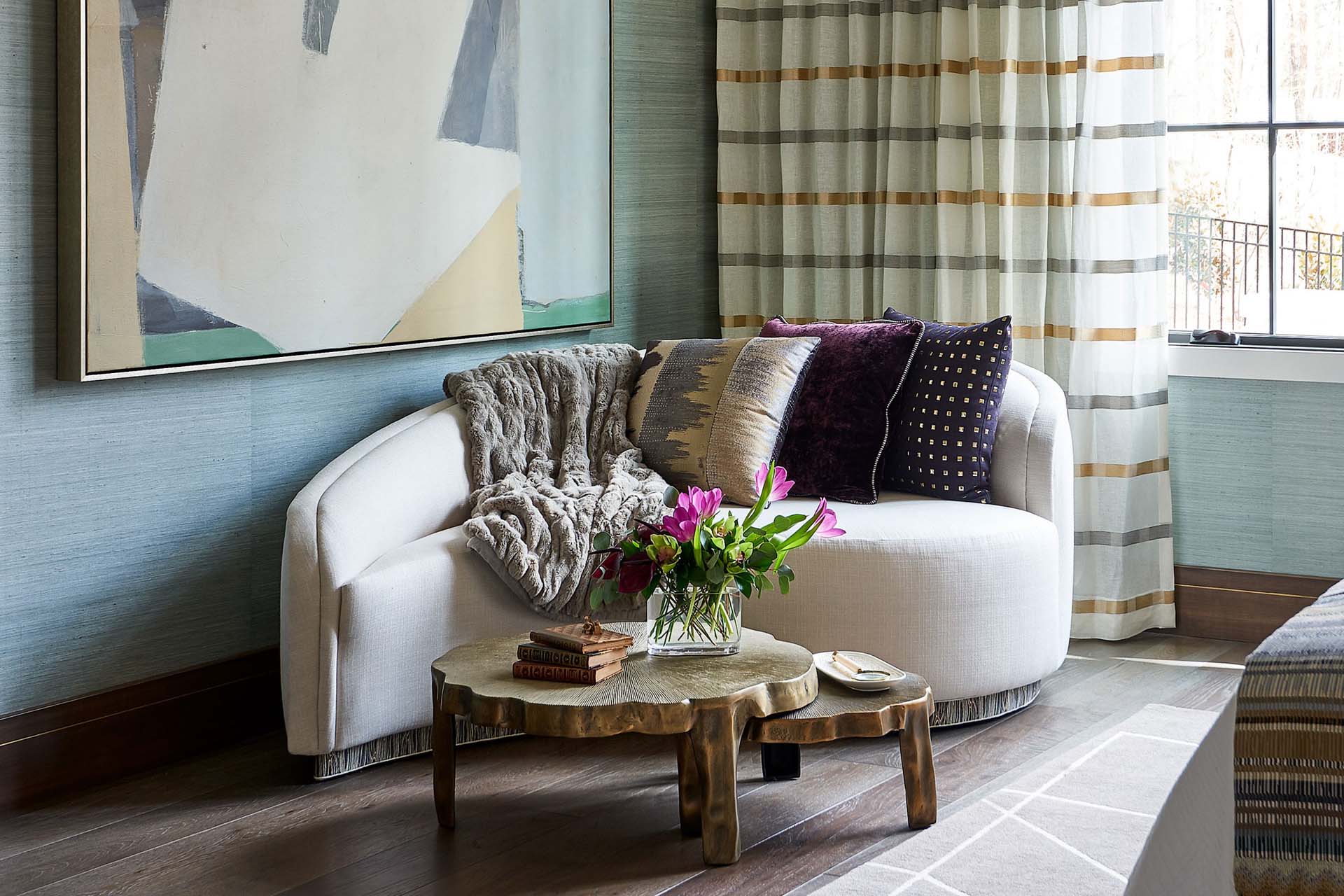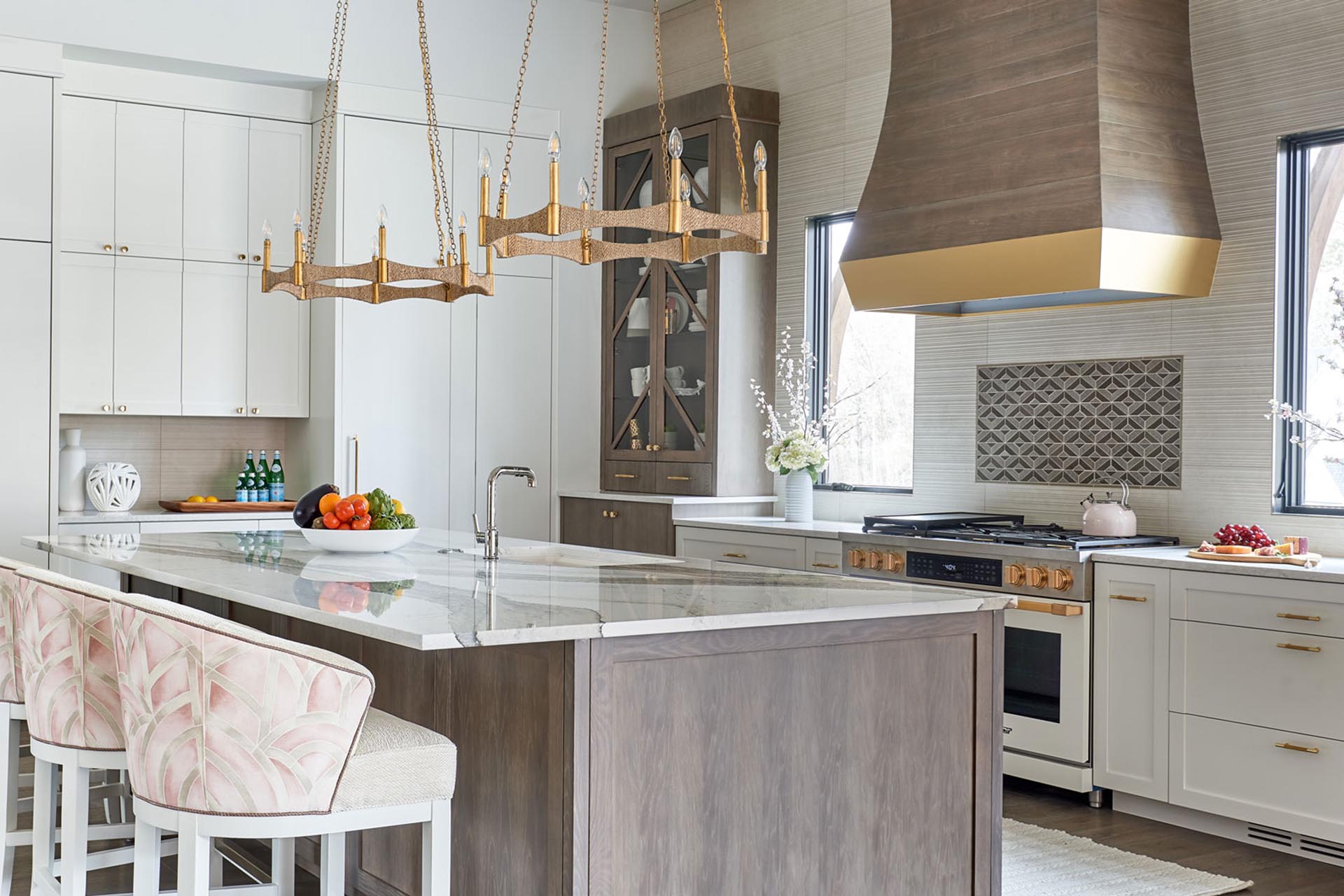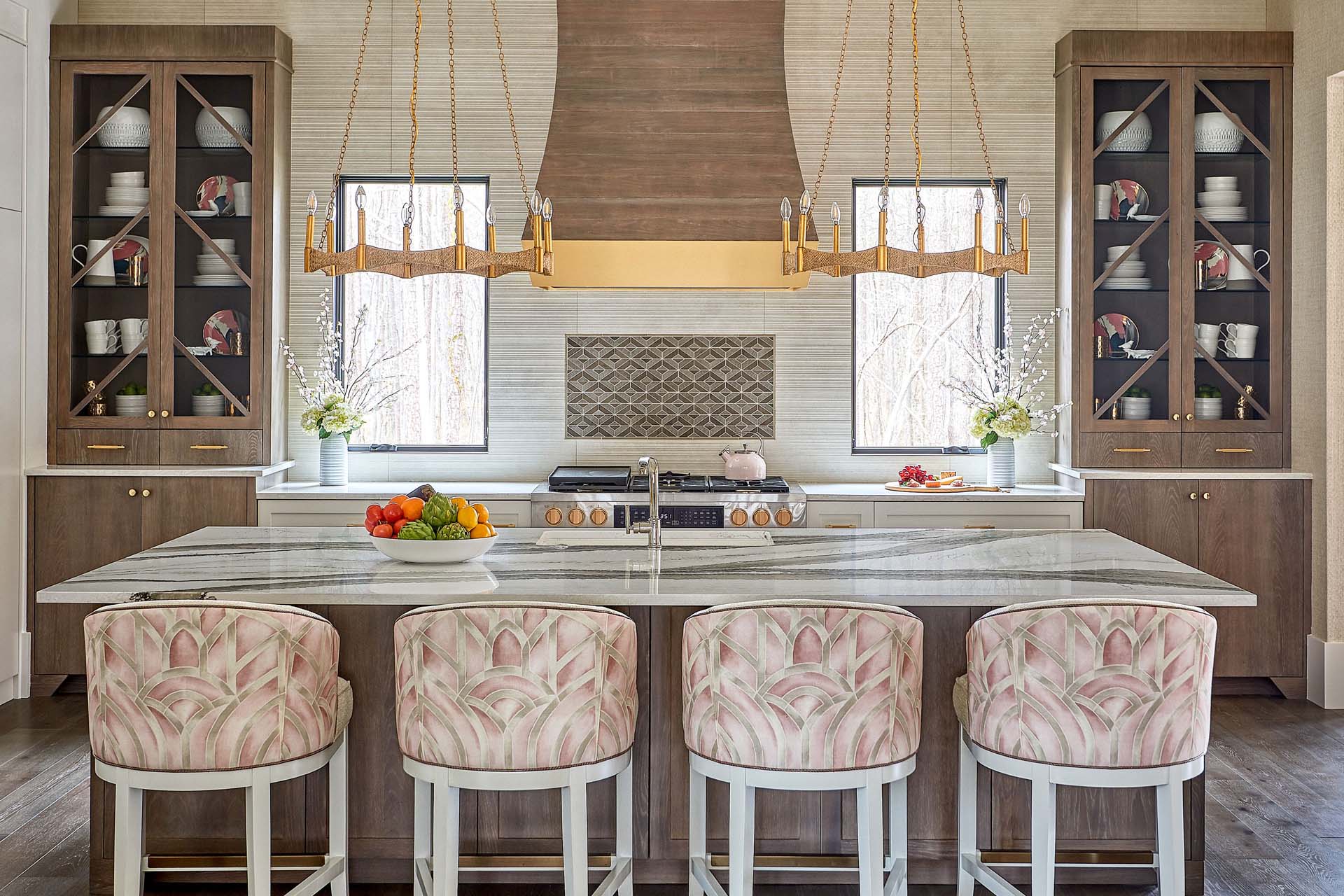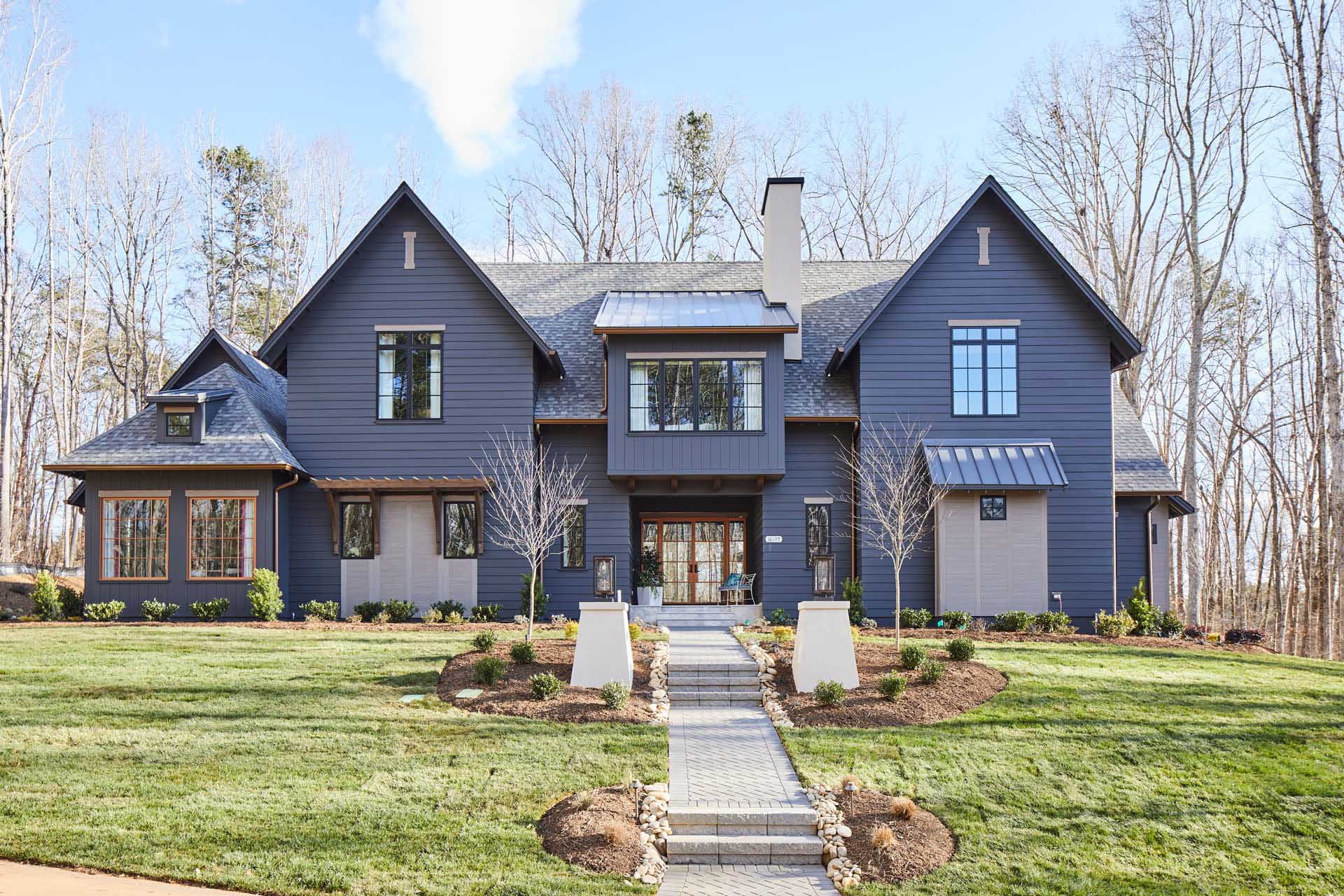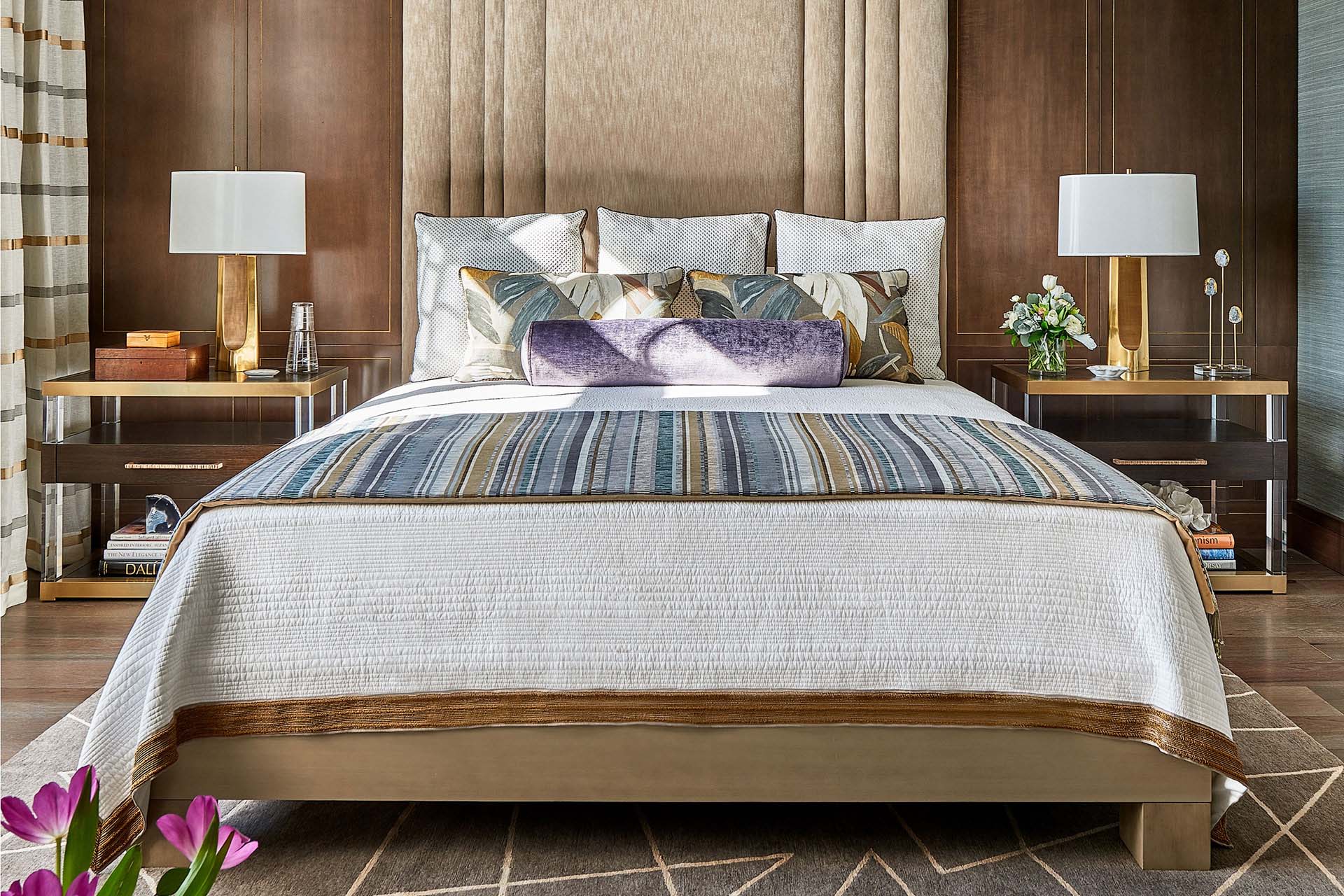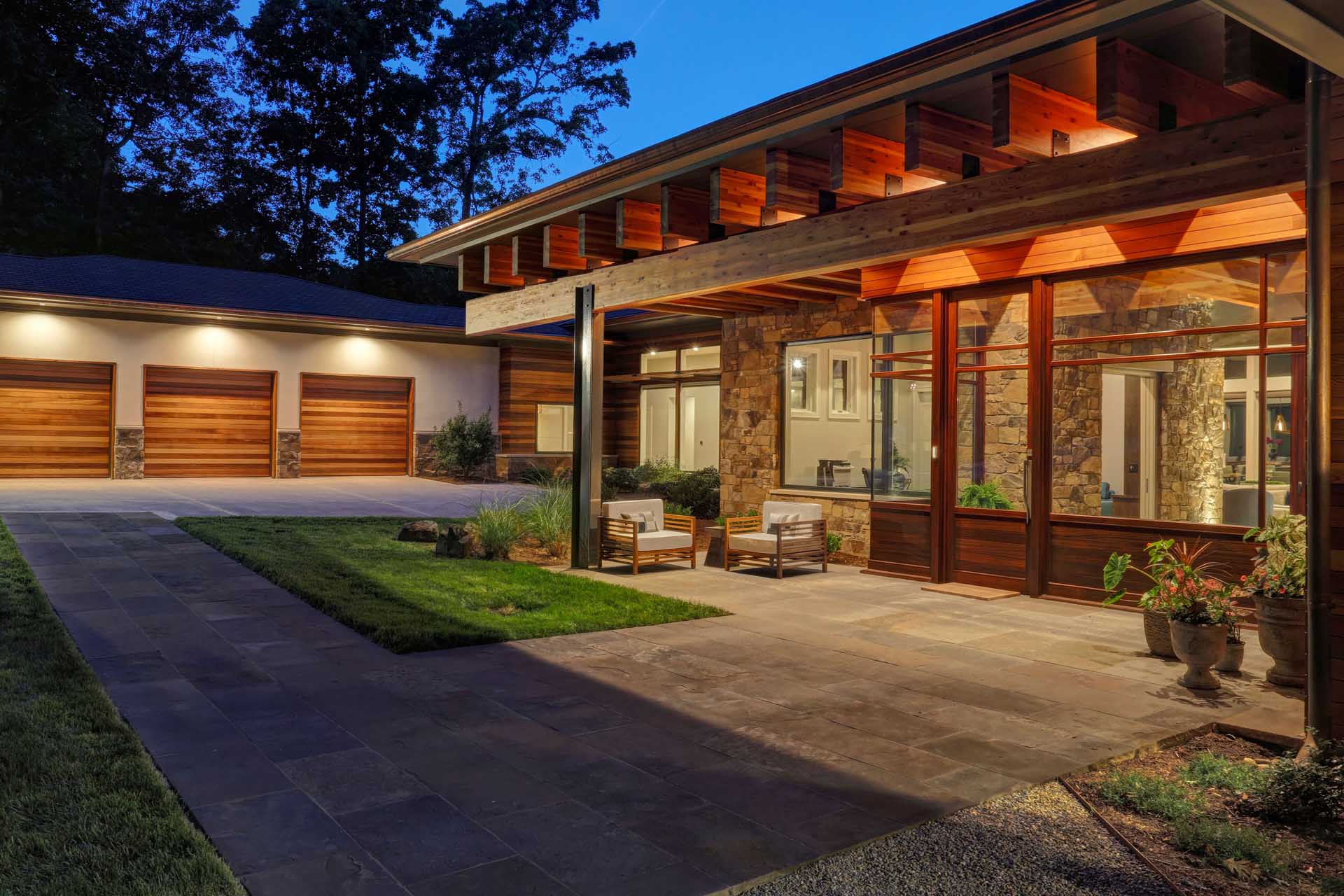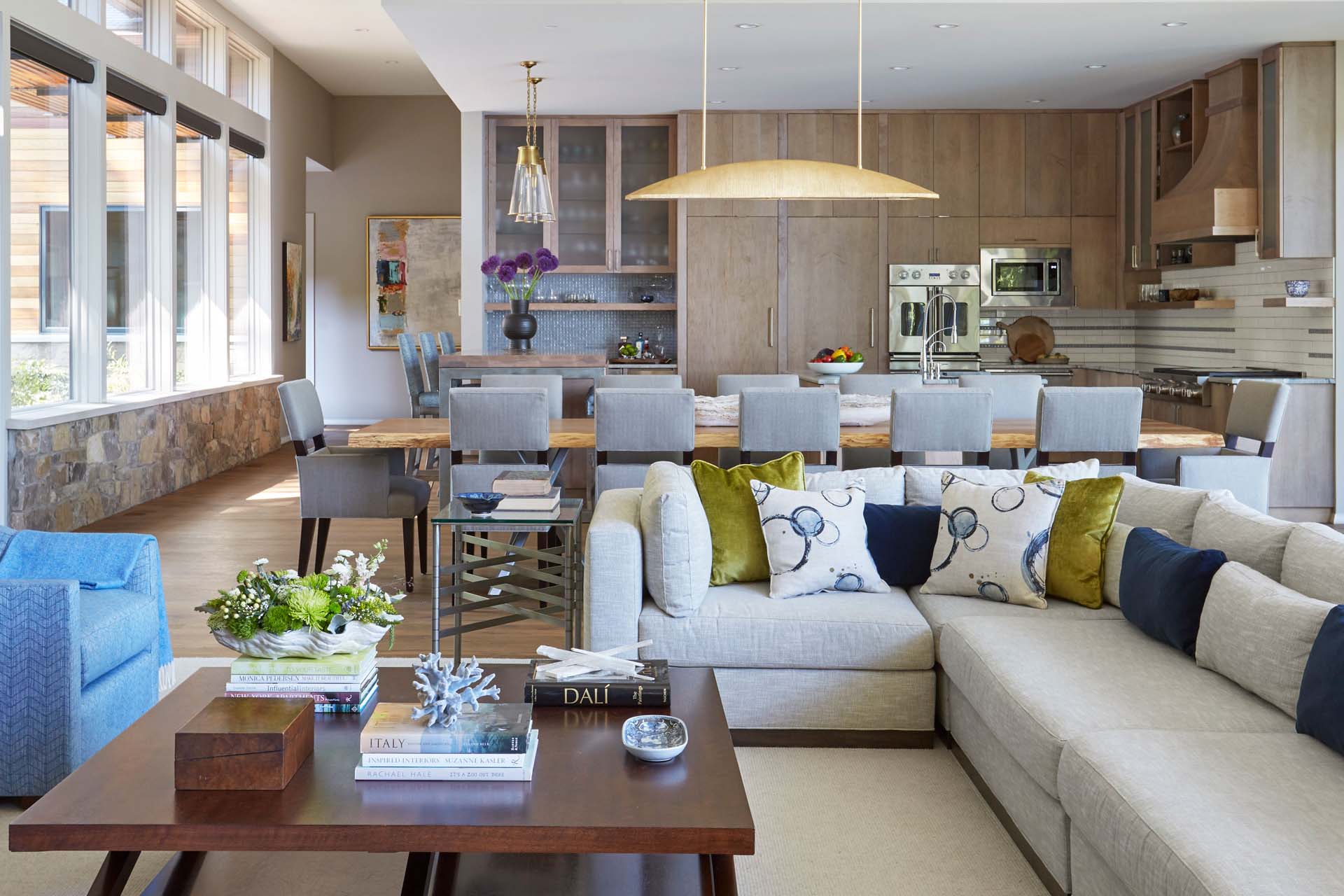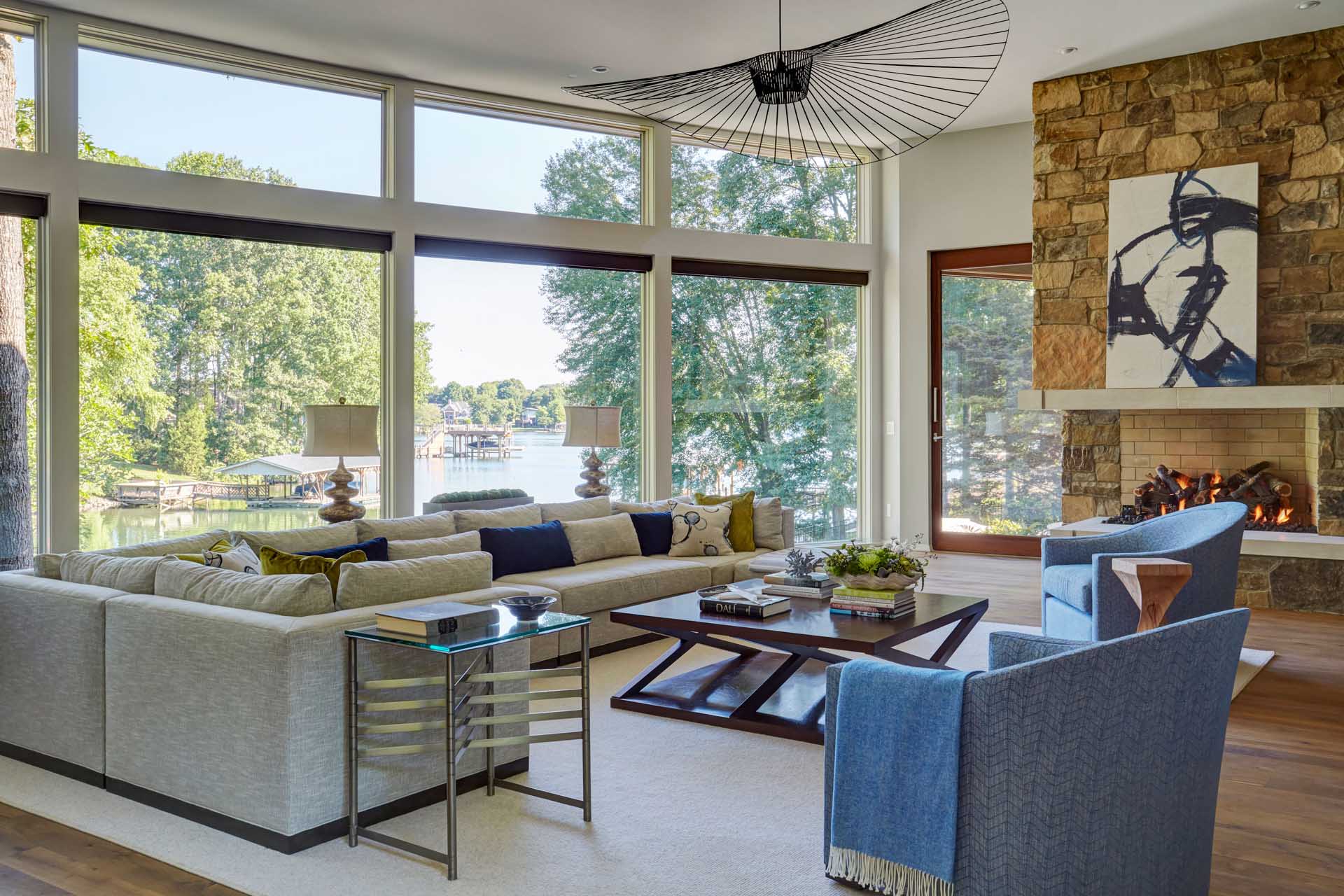 3StarrMillerInteriorDesign_LivingRoom
10StarrMillerInteriorDesign_Kitchen
What We Do
Our Process
We want our clients to enjoy the design experience.  To do that, we strive to share the same project goals, communicate expectations and concerns, and effectively make the process as streamlined as possible. 
About Us
Our Team
We work as a collaborative team and build on each other's strengths to provide you with the most creative solutions for your project. All of our designers have earned a degree in Interior Design and were chosen to join our team based on their design acumen, their kind hearts and their belief that… "Many ideas grow better when transplanted into another mind than the one where they sprang up." – Oliver Wendell Holmes
What We've Done
Recent Projects
Check out our latest projects!
StarrMiller in the spotlight…