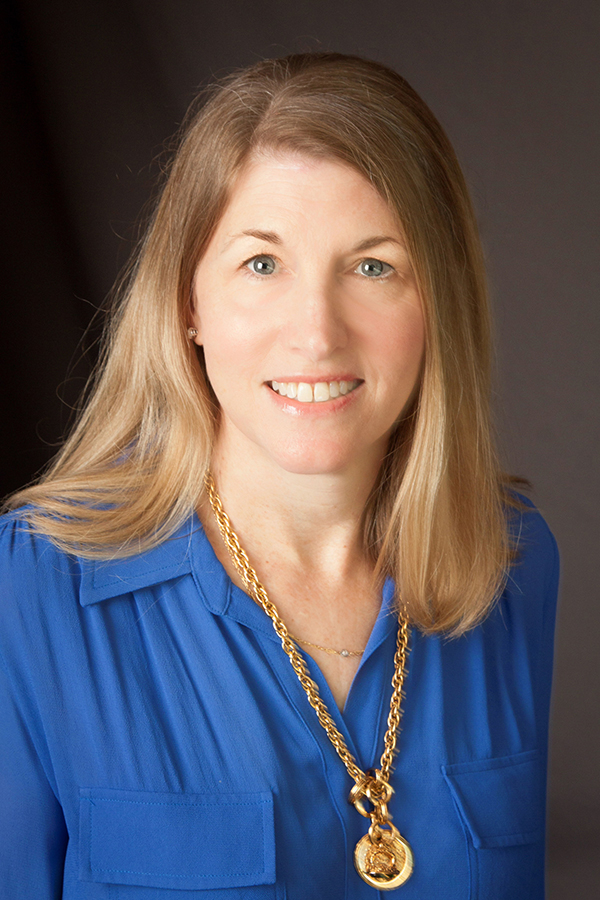 Cecile Winstead
Interior Designer, The Sassy Shepherd
---
After living in Greensboro for 31 years, Cecile moved to Cornelius in March of 2019, to be closer to family. Fortunately, SMID found her quickly and we are so glad we did.  She took on managing the IDS Showhouse Gala unexpectedly and handled all of the many obstacles with grace; truly better than we could have hoped or dreamed. She has quickly learned the SMID processes and software and has brought her great taste and genuine teamwork to our tribe.
Cecile grew up in Morganton, NC and attended the University of North Carolina at Greensboro and received a BS in Housing and Interior Design in 1992. She worked in the commercial design field for 10 years, then took 20 years off to be a stay at home mom. During her time away from design, she was actively involved in the arts at Greensboro Day School; hanging art shows, heading costume design for the divisional musicals and dramas for 10 years.  She also headed and was a member of the Fine Arts Booster club. Stepping back into the design world after that long away has been quite an adventure for her.
She has one daughter, Morgan, who is a junior at Western Carolina University.  During her free time, she enjoys spending time with her family and friends, camping in the mountains of North Carolina and spending time at Emerald Isle.