Full Service – New Construction and Remodeling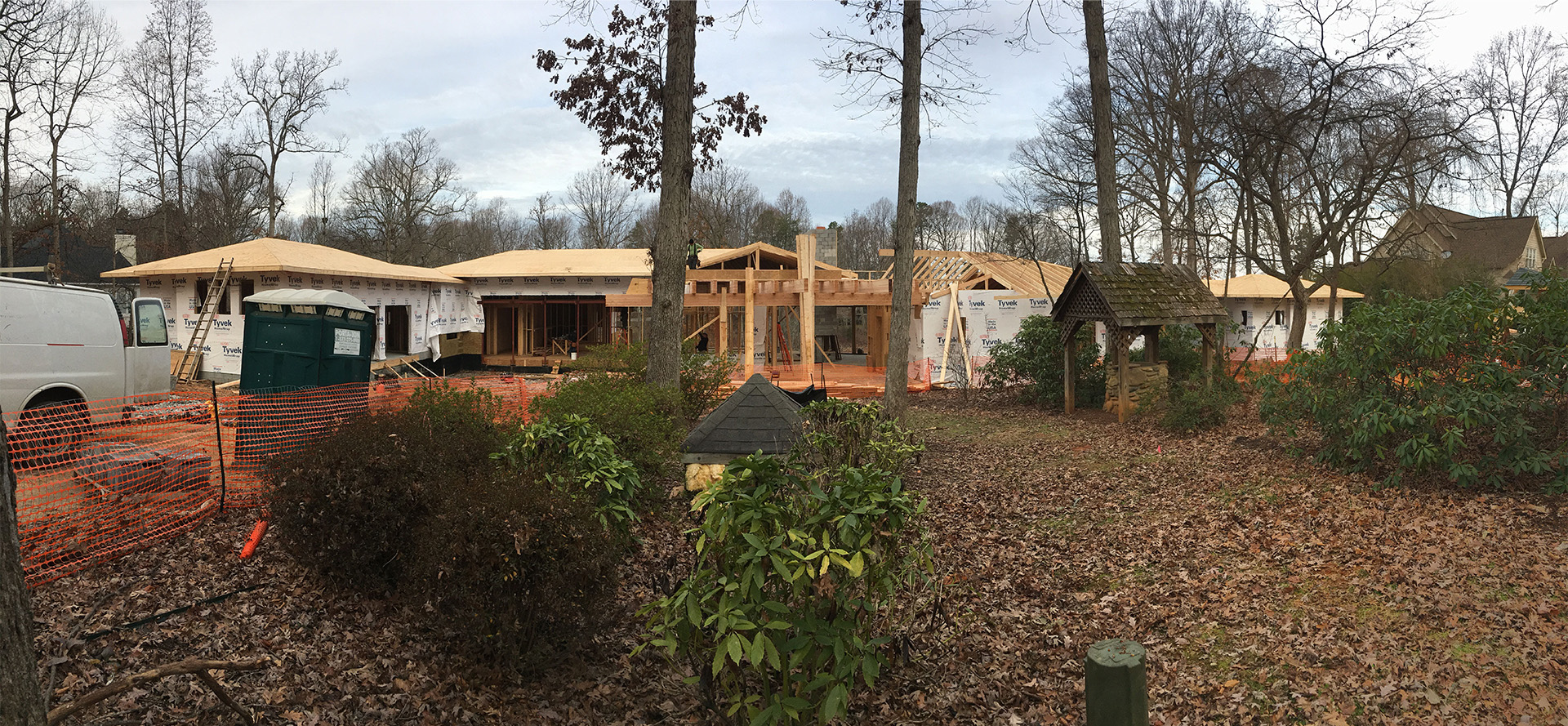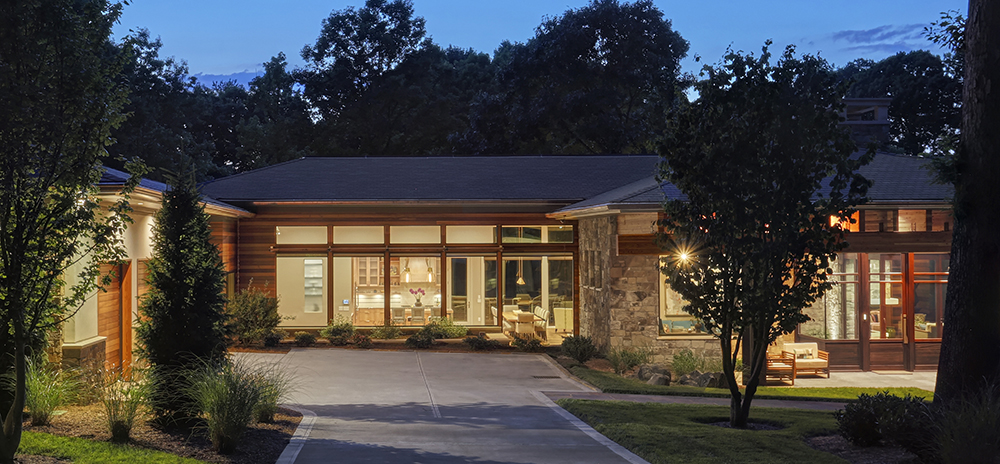 Your most comprehensive, exclusive and luxurious service for new home construction and renovation projects.
New Construction projects find Starr partnering with the architect, builder and professional vendors/contractors to insure every detail of your home is considered with the end result in mind. You will find many designers who offer to assistance with finish selections, we offer so much more!
In the early months, our job is to ensure that permanent detail decisions are managed and kept on track, so work is never slowed. We collaborate with the homeowner to define the overall look of the home and make sure that all decisions refer to that defined design profile inclusive of custom details and high-end finishes. Once the construction is underway, the cabinetry designed and detailed, the millwork defined and all of the finishes (exterior paint, roofing, interior flooring, ceiling plans, tile, countertops, bathrooms, laundry rooms, electrical plans, appliances, plumbing plans, etc.) are defined and communicated we will move to the furnishings stage. We can even layer in holiday décor should you want a new look to your festivities. This is soup to nuts planning and we have the script to make it turn-key!
Renovation projects will include every aspect of your space; from the floor to ceiling. Our design must work with the rest of your home, enhance the value of your home and truly change the way you live. This service is designed to give you the home of your dreams in a highly collaborative, completely customized process. We collaborate with the homeowner on look, feel, budget and ultimately a clean, well-planned execution.
Well-honed, collaborative processes to transform a blank slate into a perfect reflection of our client
Budget Management
Luxury, custom details and finishes
Custom furnishings
Turn-key service
At your side for 6-24 months, depending on scope of the project
Full Service – Interior Design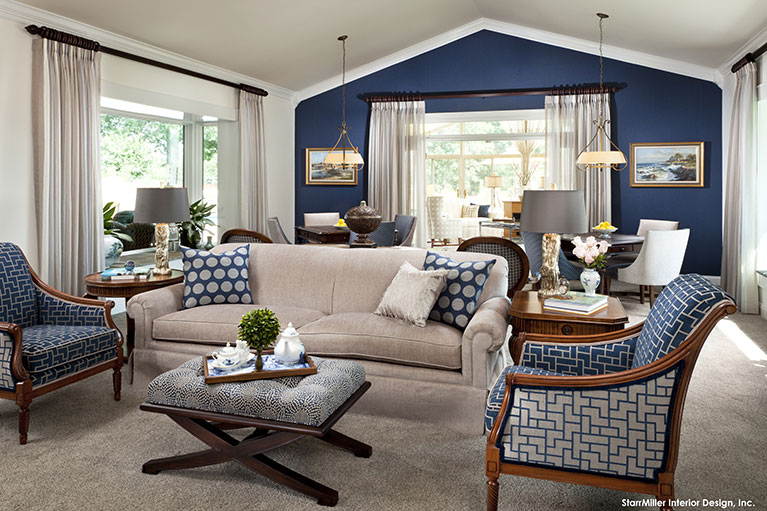 Interior Design Projects are our sweet spot when we can transform your space completely to reflect your personality, wants and needs. This service is for the homeowner who wants an amazing design coupled with the professionalism of seasoned project management. We pride ourselves on collaborating with our clients and vendors to create homes that are uniquely timeless.
Collaborative design process with an emphasis on uniquely capturing the client's aesthetic
Professional project management
Manage budgets
Spaces finished in a timely manner down to finest detail
Coordination of all goods and services to insure expertly managed installation

Turn-key service
At your side for 4-8 months, depending on scope of the project