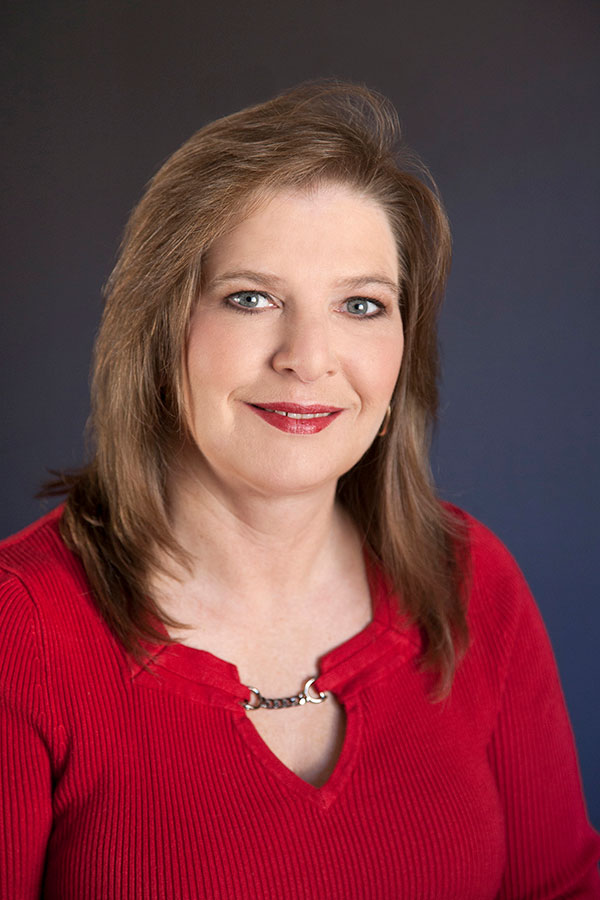 Linda Strange
Bookkeeper, Timesaver
---
With over 25 years of experience in the financial accounting industry, Linda keeps StarrMiller Interior Design's back office and books meticulously organized so the design team may focus on what they do best.
Linda appreciates working in a warm and creative environment where she can help the team succeed. Ironically, for a numbers person, Linda believes that happiness is more important than money or material things and she gets enormous satisfaction from helping others.
Although she sometimes feels outnumbered in a family with her husband, Scott, two sons, and three grandsons, she loves nothing more than spending time with her boys, including their black schnauzer, Trooper (also a boy).