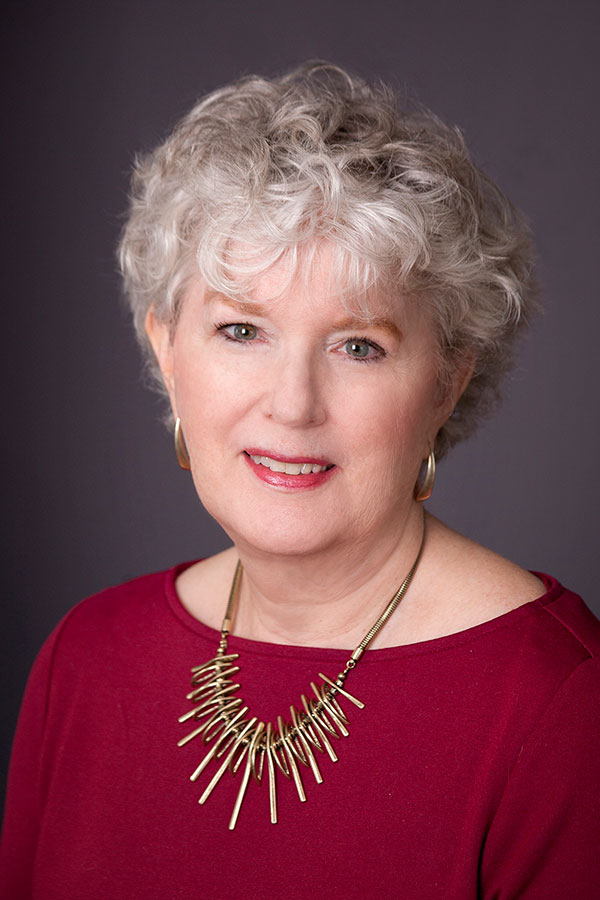 Mary Santini
Interior Designer Emeritus, The Artistic Scientist
---
The methodical, creative and detailed foundation of the team, Mary has enjoyed a career renaissance in interior design, after nearly three decades of work as a microbiologist. We have learned in the past 10 years that her strong scientific, analytical side makes Mary extremely skilled at space planning, CAD work and problem solving.
She started her career with a BA in Biology from UNC-Greensboro and Medical Technology Certification from Duke University. Yet even during her scientific career, Mary pursued training in art, mechanical drawing, and interior design just because she loved it and it appealed to her creative side. She augmented her lifelong love affair with Interior Design with a Post Baccalaureate Associates degree from Central Piedmont Community College where she was awarded 'Commercial Project of the Year'.
When not at work, Mary enjoys traveling with her photographer husband Ron and being exposed to new ideas, cultures, styles, color combinations – whether they be in architecture or in nature itself.